Analysis of Breakthrough Accident of Medium Frequency Induction Furnace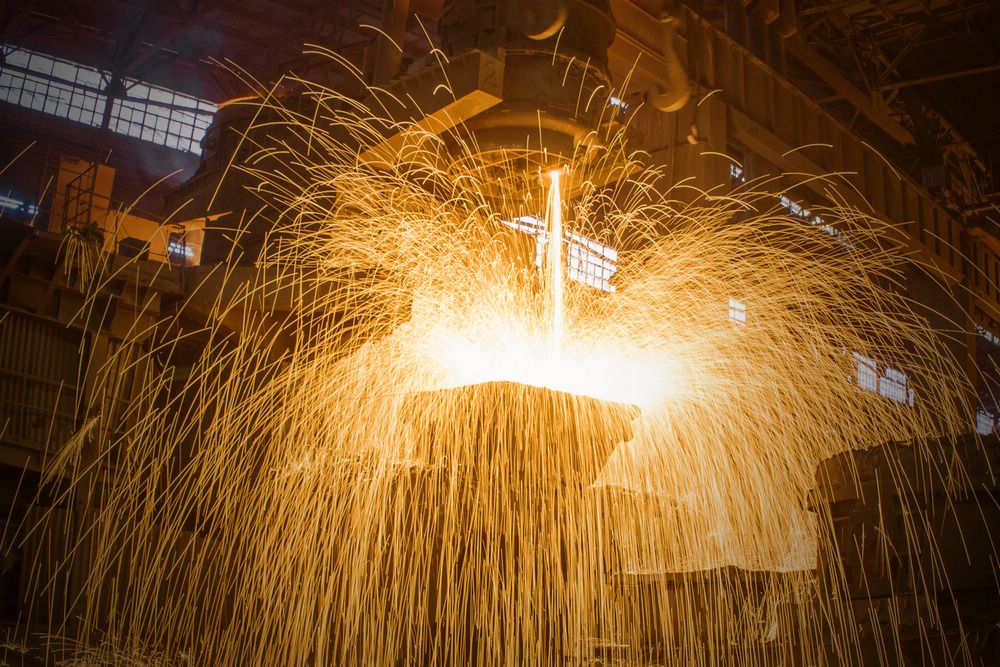 The ramming materials commonly used in intermediate frequency induction furnaces include bulk materials such as silica ramming mass, high-alumina, and Aluminum magnesium spinel.
silica ramming mass
are favored by users because of their easy availability and low price.
Furnace break-through accidents in the use of
silica ramming mass
are mainly due to the volume change caused by the mutual transformation between quartz, phosphorous quartz and cristobalite at 573°C and 1470°C.
In view of this, these two temperature points should be avoided as much as possible during use. In other words, after the furnace lining is laid, when the oven is close to the phase transition point of 573°C and 1470°C, reduce the electric power or turn off the gas flame to reduce the heating rate. ; During use, the temperature should be lowered slowly, especially when the furnace is shut down, insulation measures should be taken.
As long as the above is done, the occurrence of furnace wear accidents will be greatly reduced.