Granularity selection of refractory castables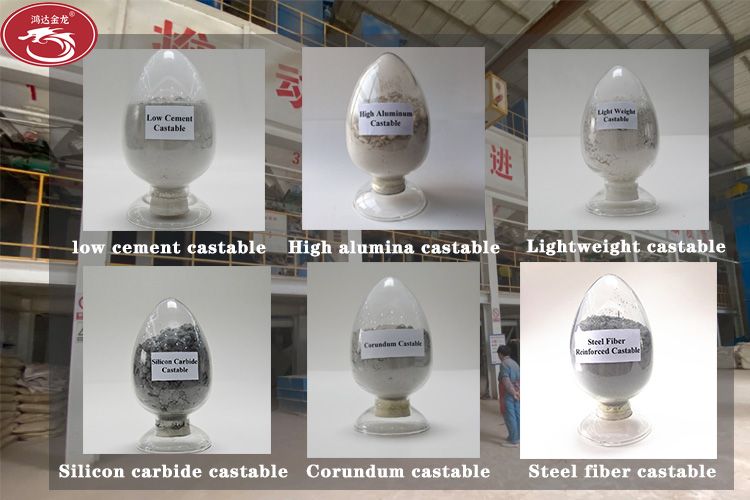 1. The selection of refractory castable aggregate and powder particle size is very important. As far as aggregate is concerned, the limit particle size cannot exceed one-sixth of the thickness of the lining to be constructed, and multi-level particle batching is required. The use of unified materials is not approved. In order to improve the density of the lining and prolong the service life, the common particles are 0 to 1mm, 1mm to 3mm, 3mm to 5mm, 5mm to 8mm, 8mm to 12mm, 12mm to 17mm, 17mm to 25mm, etc.;
2. As far as the powder is concerned, two fine powders of ≤0.088mm and ≤0.044mm and micron-sized ultrafine powder are required to prepare, which not only reduces the porosity, reduces the amount of mixing water in construction, but also saves the amount of binder, so as to improve The effect of high temperature service performance of the lining;
3. The proportion of bone powder in ordinary castables is generally 70%: 30%. Sometimes for production needs, the proportion of bone powder can also be prepared according to 72%: 28% or 68%: 32%;
4. For self-flowing materials, in order to improve fluidity and enhance the strength of the lining, the proportion of bone powder is generally prepared according to 55%:45%.