How to control the amount of water added in the castable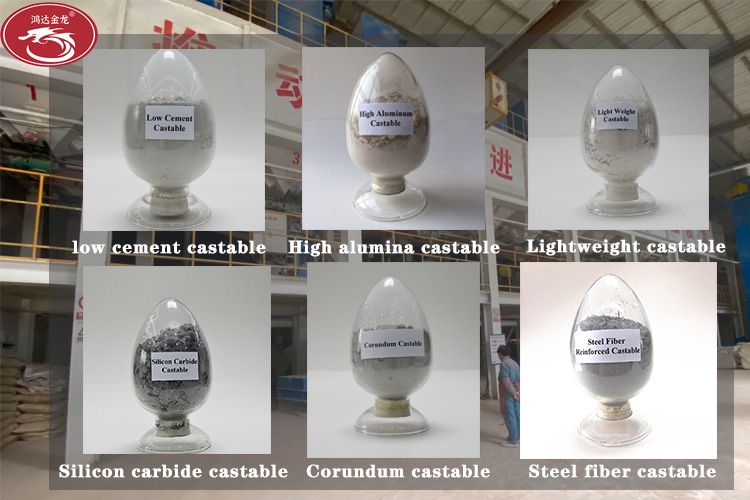 Castables are generally divided into two types: cement-bonded castables and superfine powder-bonded castables.
As for the aluminum-magnesium ladle castables combined with ultrafine powder, because the structure of the cast body is dense, the binder silica powder used is a micron-sized ultrafine powder, which can not only fill the narrower gaps in the cast body, but also It can improve the fluidity of the castable, so during construction, the amount of water added is only 5% to 6%, and the slurry can be produced soon after the vibrating rod or plate vibrator shakes.
As for the low-cement bonded aluminum-magnesium ladle castable, because the binder pure calcium aluminate cement can only function when it encounters water, the amount of water added exceeds 6%, but the overall performance is better than that of ultra-fine powder bonded castables. The material is good, so the actual use effect is better.