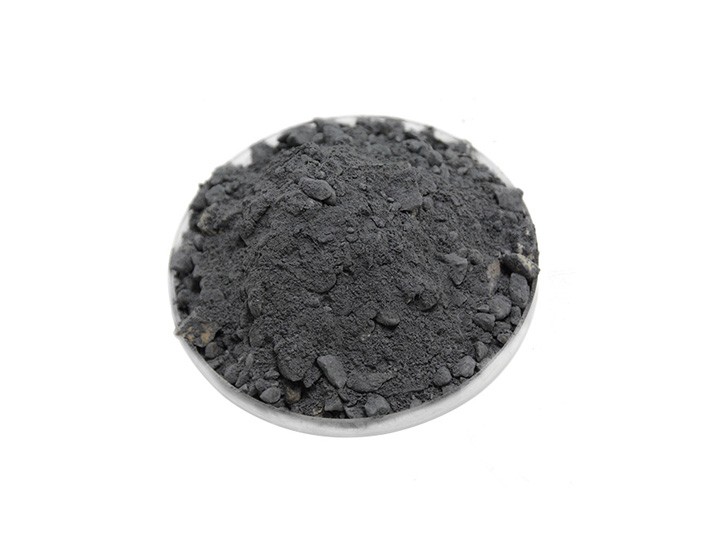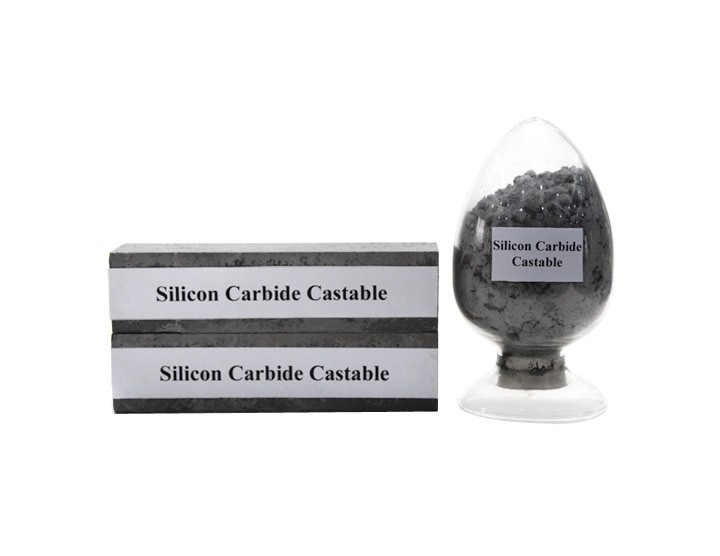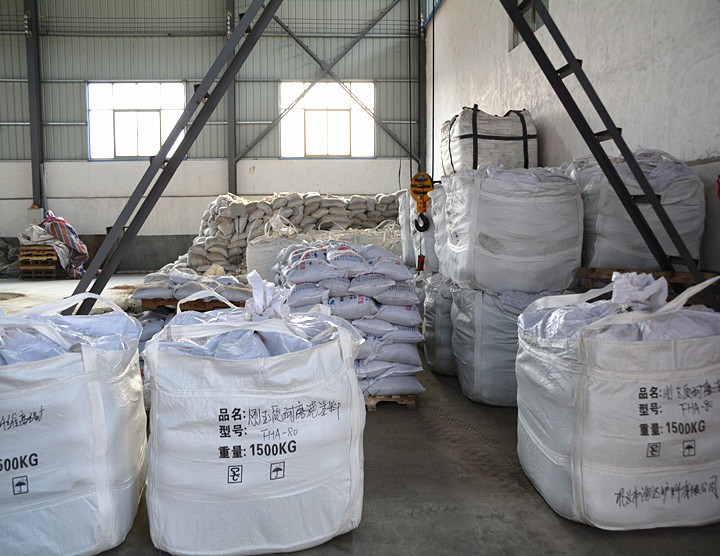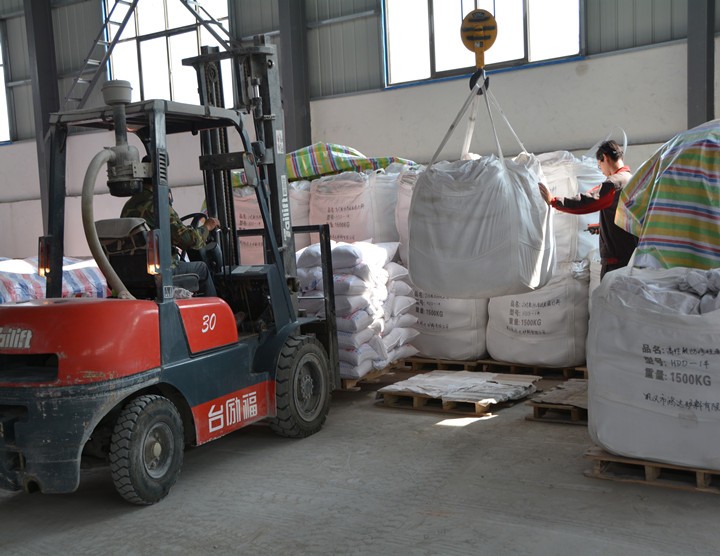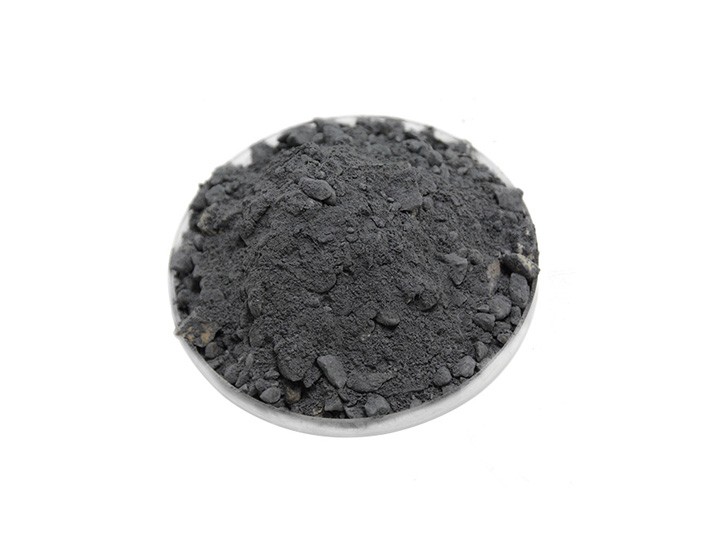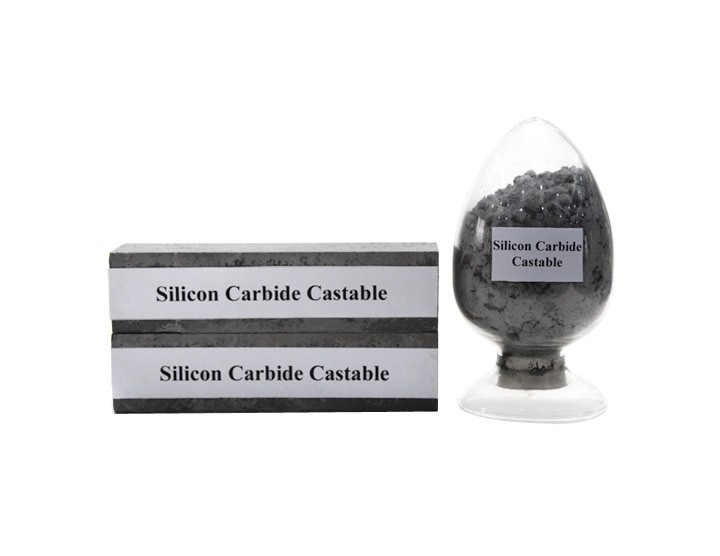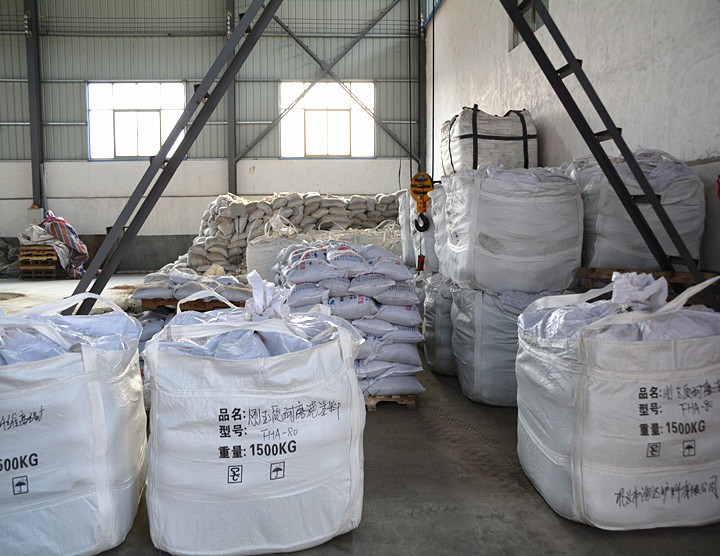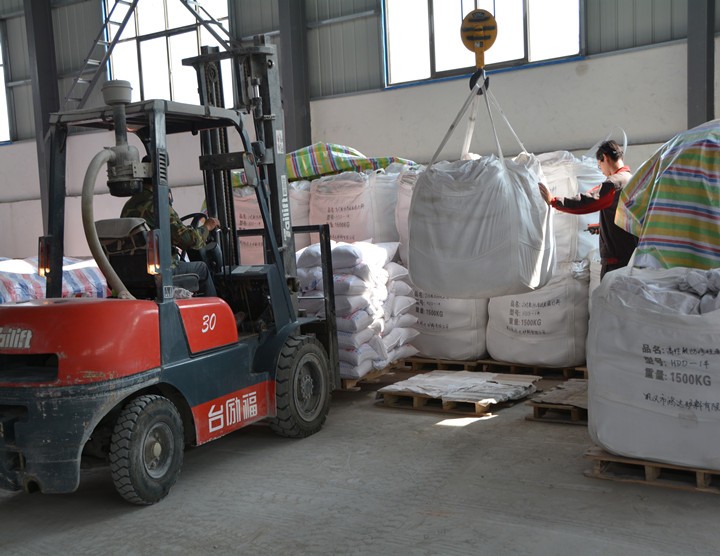 Silicon Carbide Castable
Product Description:

Silicon carbide castable is mainly 98 silicon carbide as the main raw material, adding high efficiency water reducer and ultrafine powder, with pure calcium aluminate cement as the binder, thus made into amorphous refractory material, is the first choice for non-ferrous metal melting furnace, blast furnace ironmaking groove, cupola and other high temperature to record materials.

Product Features:

Silicon carbide castable can greatly reduce the number of skiding with the advantages of fast heat conduction, compact volume, good oxidation resistance, good wear resistance, strong resistance to erosion, erosion, permeability and so on.The service temperature of silicon carbide castable is generally 1500-1700℃.

Application:

Silicon carbide castable is generally used with cyclone furnace, boiling furnace, boiler and other parts easy to wear, can meet the technical requirements of thermal equipment, but also suitable for large and medium-sized new dry cement kiln preheater cutting slope, rising flue, decomposing furnace cone and other parts.
Physical and chemical indicators
Silicon carbide castable
Item
SC-1
SC-2
SC-3
Max. temperature/℃
1450
1450
1450
Component
Al2O3, %
30
16
13
SiC , %
39
62
76
Bulk density g/m3
2.43
2.53
2.66