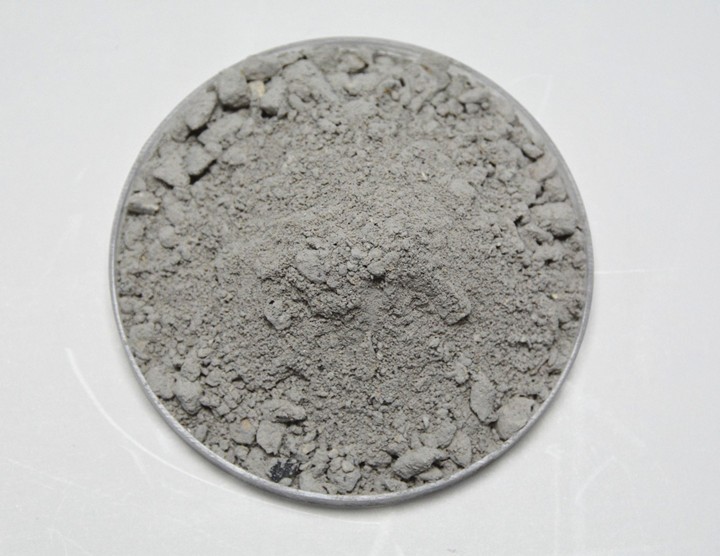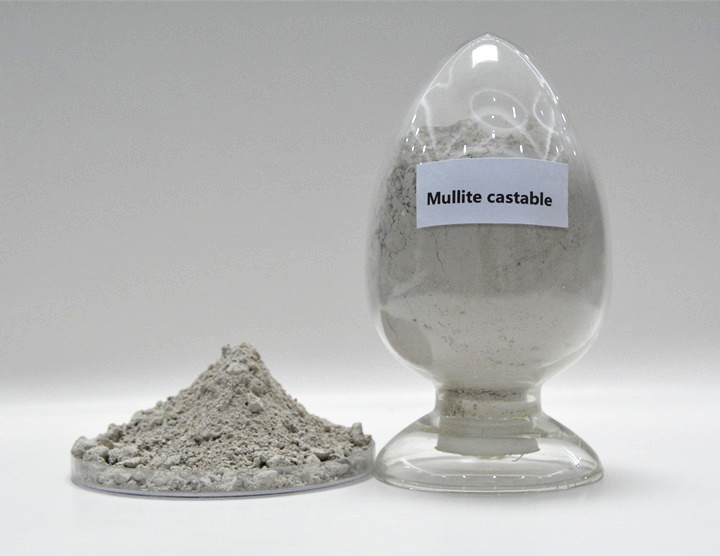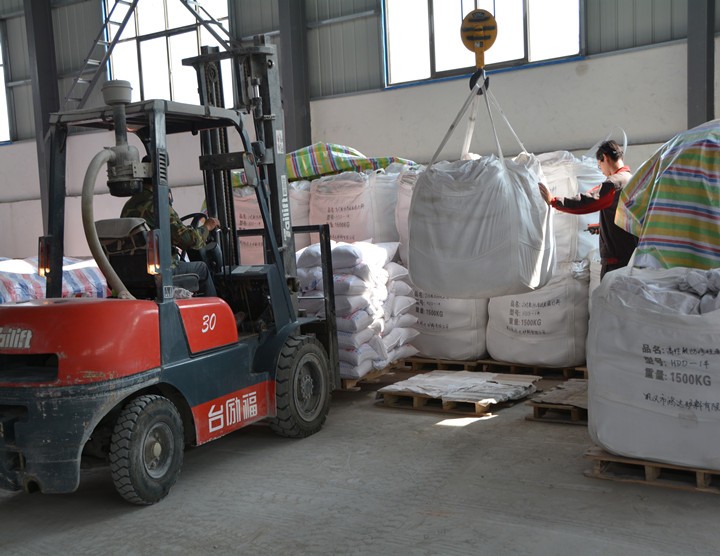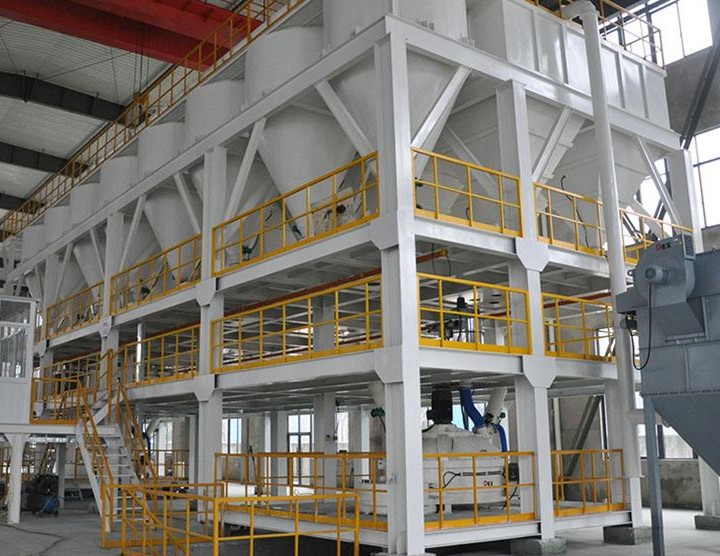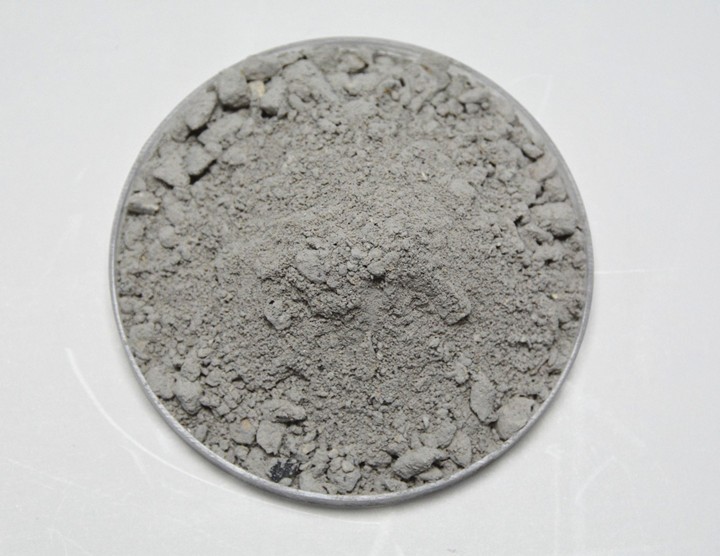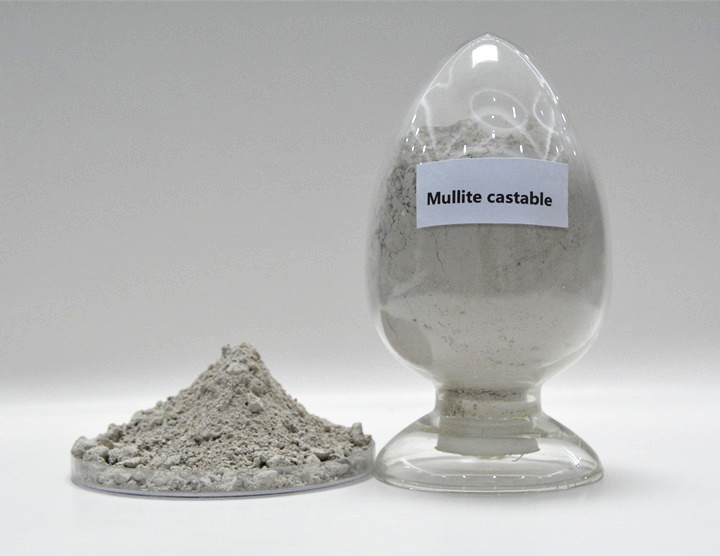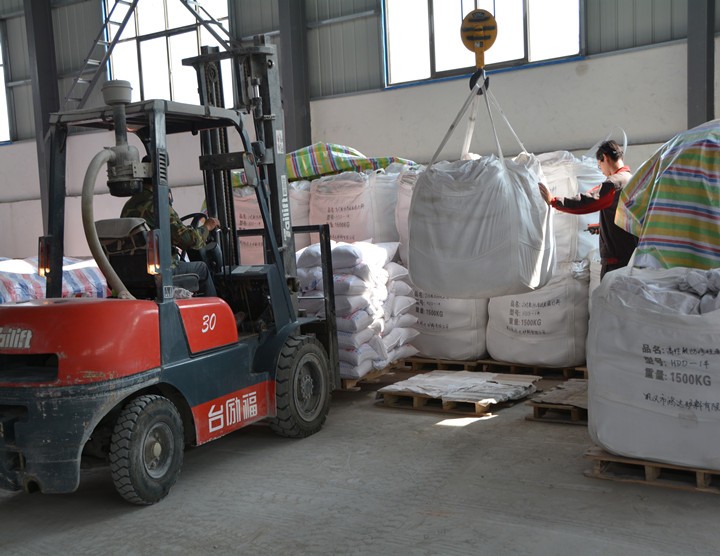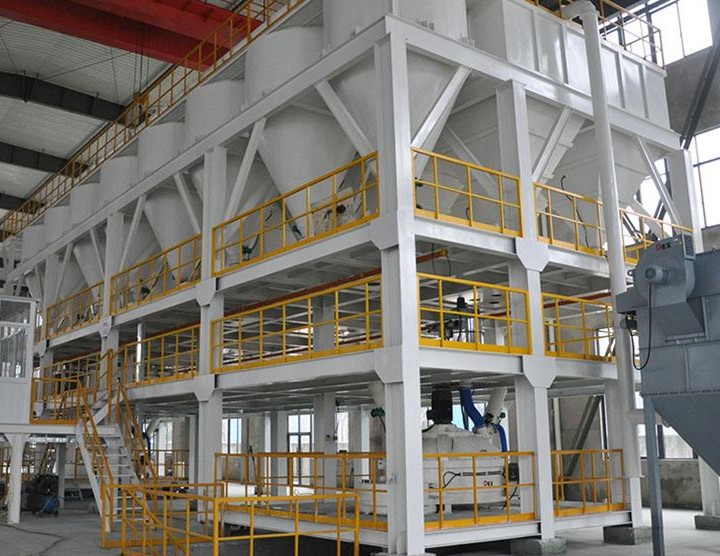 Mullite Castable
Product Description:

Mullite castable is a refractory castable made from porous mullite aggregate, mixed with fine powder and additives.The critical particle size of mullite aggregate is 12mm;The long-term service temperature is 1350 degrees.Mullite castable is used at high temperature and can be used as working lining in direct contact with flame to save energy at high temperature.

Product Features:

Mullite castable has high mechanical strength, good thermal shock resistance, abrasion resistance and other properties, with energy saving, good integrity, flexible adjustment of composition, high production efficiency, mullite castable is one of the amorphous refractory.

Application:

Mullite castable is mainly used as the lining of boiler, blast furnace hot blast furnace, heating furnace, ceramic furnace and so on.
Physical and chemical indicators
Mullite castable
Item
MJ-1
MJ-2
Max. temperature/℃
1700
1650
Component
Al2O3, %
60
63
SiO2, %
30
24
Fe2O3, %
/
1.2
CaO, %
1.5
2.3
Bulk density g/m3
2.5
2.6